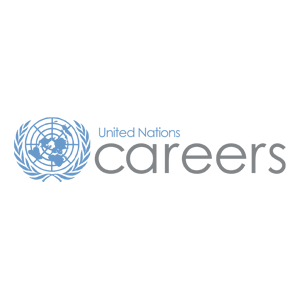 The world looks to the United Nations for solutions to complex problems everywhere: from ending conflict and alleviating poverty, to combating climate change and defending human rights. The issues on UN agenda are manifold and diverse as are the careers is offered. Among UN ranks you will find staff members who monitor elections, disarm child soldiers, coordinate relief in humanitarian crises and provide administrative as well as logistical support to carry out UN complex mandates. These are just a few examples amongst many other equally critical and necessary functions.
The wide array of jobs means that you may change functions, departments, geographic locations, and even organizations or fields of work throughout your career in the Organization.
The diversity of UN people, some 41,000 staff from 193 Member States, means that you will find yourself working in multi-cultural teams with people from all backgrounds and cultures who have wide perspectives, experiences, expectations as well as approaches.
More information: https://careers.un.org/lbw/Home.aspx